if you can imagine it. we can create it!
Imagination is just part of becoming creative.
Imagine This Media LLC. was start in early February 2018. I have been a graphic designer, web developer, video producer, fine artist, 3D modeler and photographer for over 15 years.
I decided to start a small business part-time while working full-time at a company. My business consists of helping other small and bigger businesses with visual communication by creating their visions.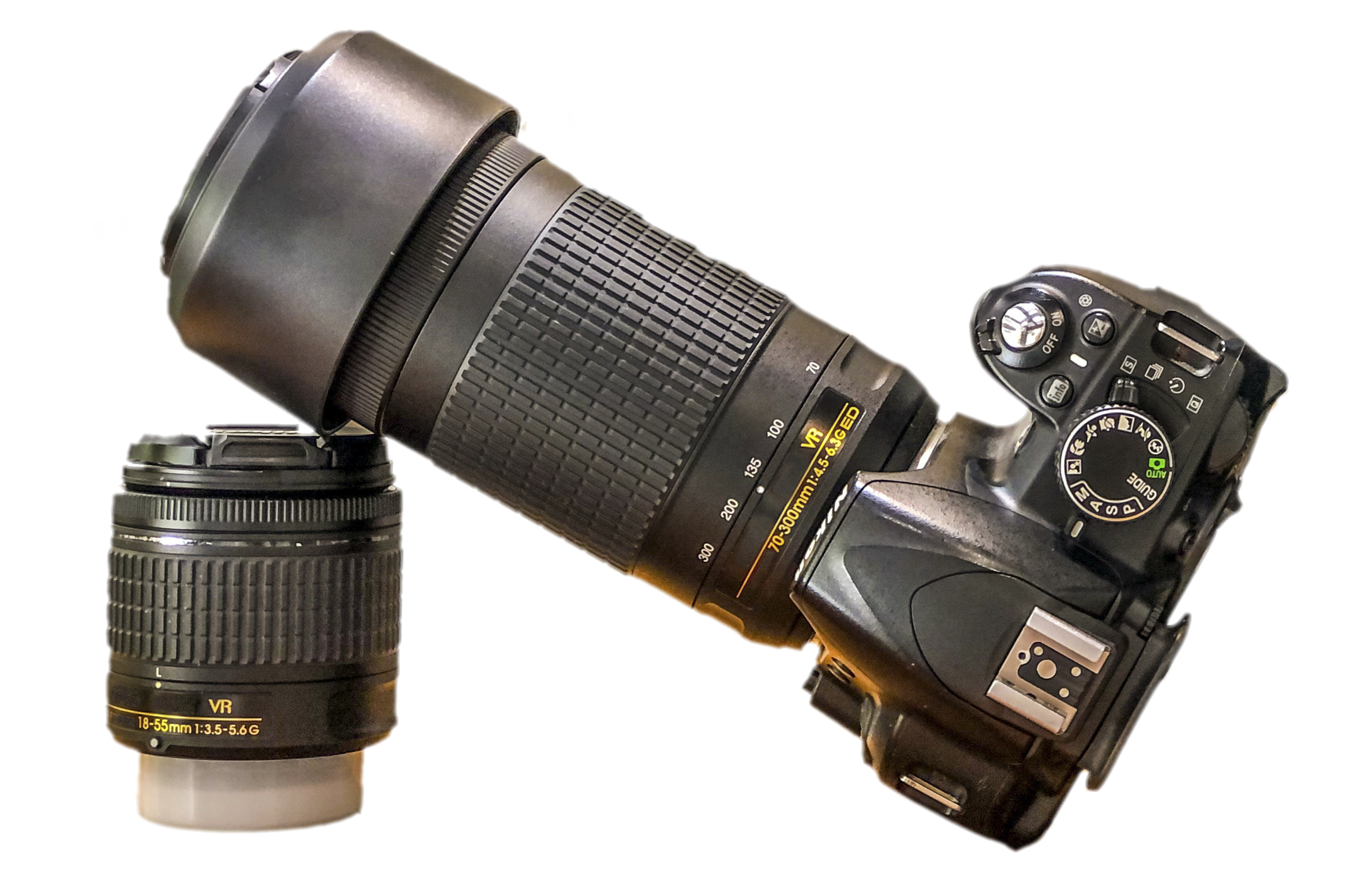 We have different services that we offer to clients but not limited it too.  The first step is having a consultation. We would like to see what you are thinking about. From there fun begins.
Work for a day can last a years.
Check out our latest work. We do everything we can to bring your vision to life.
WHEN WE WORK WITH CLIENTS, WE LIKE TO DISPLAY THEIR LOGOS.
JUST A FEW CLIENTS THAT WE HAVE DONE WORK WITH.
     I have aquired about 20 years of experience in the design field. I started in the late 1990's as a CAD artist in the wall paper industry. In 1999 started at American Greetings as a Production Artist. I moved around as Graphic Artist and a Packaging Graphic artist for corrugation. I worked in marketing for 17 years. Also, I have worked on prototyping product in forms of 3D illustrations. Some projects included product displays, product packaging.
     Currently I work for a plastic company as a Digital Arts. I started this business so that my creative side was fed. My business allows me to create different with different levels of design and manage small teams to get projects done.
I hire experienced, talented people to join my team in completing complex projects. Smaller project I get m hand dirty in the creative process.